SERVICE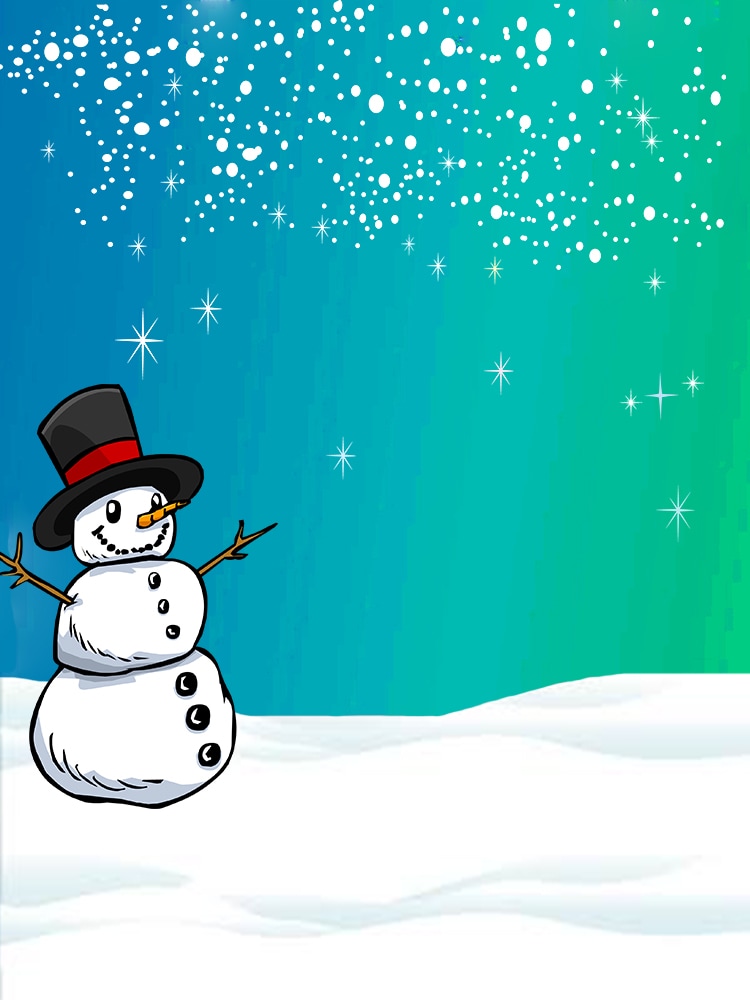 It's that time of year again! Winter is here and that means that Christmas is upon us. Treat yourself with excellent service for your vehicle at Gurley Leep. Our certified Gurley Leep technicians are here to make servicing your vehicle a breeze.
Don't miss your chance to catch these great deals! Dress up your vehicle with expert service and genuine OEM parts. Winter is approaching, so now is a good time for you to make sure your vehicle is in prestine condition, and our team can make that happen! Seriously, harvest these great deals before winter comes!
What are you waiting for? Schedule your appointment today!